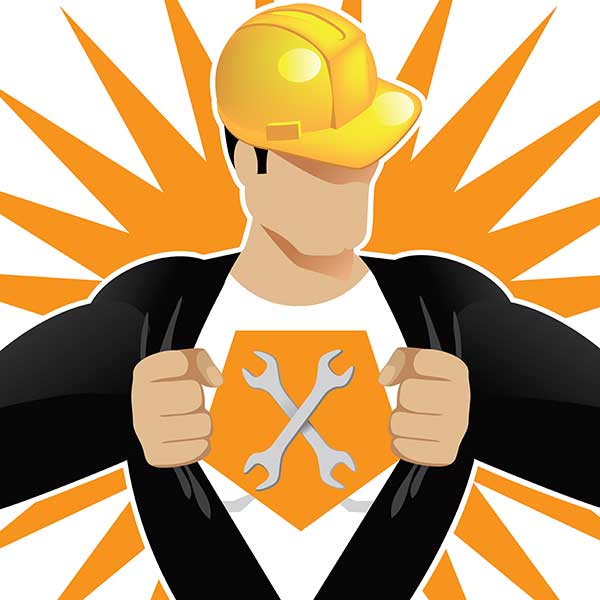 We are heating and cooling professionals! We maintain a high level of quality among our staff. All of our installers and technicians are trained on a regular, on-going basis. We are certified by the following industry organizations:
Bonded & Insured
RUUD FACTORY AUTHORIZED DEALER
Ruud is an industry leader for total heating, cooling and water heating solutions. In fact, Ruud is one of the few brands with product offerings covering residential and commercial heating, cooling, conventional storage-style water heaters, tankless water heaters, solar water heating systems, replacement parts and accessories for all categories - making us a one-stop solutions provider.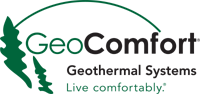 Geocomfort Factory Authorized Dealer
Arnold's Refrigeration Inc. is a Geocomfort factory authorized dealer.
Holton Chamber of Commerce
Arnold's Refrigeration Inc. is a member of the Holton Chamber of Commerce.
Hearth, Patio and Barbecue Association
Hearth, Patio & Barbecue Association (HPBA) is an international not-for-profit trade association first established in 1980 to represent and promote the interests of the hearth products industry in North America. In 2002, the Hearth Products Association (HPA) merged with the Barbecue Industry Association (BIA) to form HPBA. The association includes manufacturers, retailers, distributors, manufacturers' representatives, service and installation firms, and other companies and individuals - all having business interests in and related to the hearth, patio, and barbecue products industries.
Arnold's Refrigeration Inc. is a member of the HPBA.
United Buyers Group
United Buyers Group has been serving the Import/Export & Wholesale market since 2006. We specialize in sourcing products from thousands of Distributors & Manufacturers from across the globe, and our staff offers a quality and reliable service you can count on. In addition, our friendly and professional staff is here to answer any questions you may have about our company or our services.
Arnold's Refrigeration Inc. is a member of United Fireplace and Stove. United Fireplace & Stove is the premier network of brick and mortar hearth stores dedicated to offering the best selection of fireplaces, inserts, stoves and accessories to consumers throughout the U.S. and Canada.